5 Onboarding Essentials
Do you have an on-boarding process? Do you onboard automatically or manually?
Let's begin by defining on-boarding
On-boarding is the process of welcoming new customers to your service. It is the process of familiarizing others with your services. Having a solid on-boarding process gives you the chance to:
Educate others on the benefits of your offerings

Address concerns that new brides or couples may have

Remove confusion or doubt

Build trust and value in this new relationship

Establish your expectations

Set the tone for the service relationship

Establish your personalized client experience
Before having a set way of on-boarding clients you might not have a "real" workflow. You may waste many hours writing the same email or sending out the same contract multiple times. It may be that your business is not educating potential clients on your offerings. You might not have a call to action, so that clients can take immediate action with you. Not following up and not investing in client experience are other symptoms of this. You spend too much time reinventing the wheel.
Once an onboarding process is implemented it can look like this!
Using workflows

Automated systems

Educating your potential clients

Offering a call to action, ALWAYS!

Having a follow up series

Establish expectations/process

Increasing efficiency

Scaling your business

Build trusting relationships

Client experience is top priority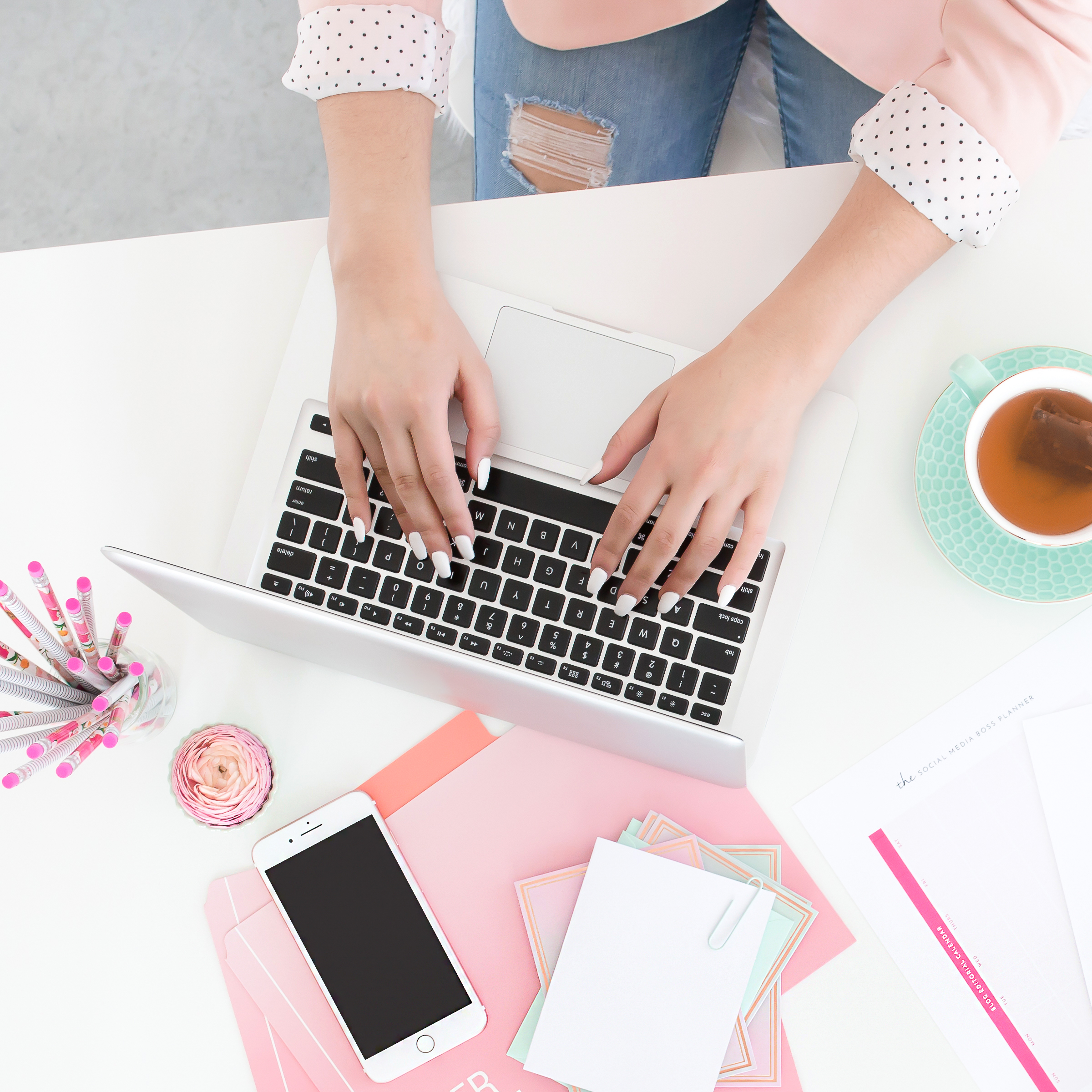 Outlined workflow

Give an experience

Call to action

Follow up

Personalize it
Outlined Workflow: Leads
Welcome your clients with an automated email. In this email provide them all the information they might need. Educate your leads on the process of booking a florist and what to expect. Research and connect with the clients. Be sure to include a call to action in your initial communication, so leads don't forget to make a move! Follow up 2 times to make sure your emails have not fallen through the cracks.
If you book them – then move onto the client booking process.
If there is no response - archive them. Let them know they are archived but may still be able to book. Then move on.
Outlined Workflow: Clients
Outline expectations a bit more than you did in the lead workflow.
Have some check in points so that the client is reassured that you are there for them throughout the process. Just offering a check in call is a nice touch.
Surprise and delight. Send them a little welcome package whether it be virtual or in the mail. Create a VIP experience for them. It's a nice surprise and will set you apart from other vendors. It is also another opportunity to be tagged on social media.
Present to clients 4 months before the wedding. Provide an above and beyond, detailed presentation. This is where you go through every single bit of the event. All this works comes after you have been paid.
Execution & Post-event workflow:
Thank you

Review request

Referral program

Blog post
Give Clients an Experience
Set the tone from the very beginning with automated yet personalized messages. Facilitate the experience by being proactive to the clients needs before they ask. Build relationships by getting to know little things about them and showing you have a genuine interest. Establish your expectations and general timelines.
Educate – this is the biggest piece because this is usually the couples first time doing anything like this. This is the chance to put them at ease and giving them the information they need. This shows them your value.
Eliminate worry – Walk the clients through what if scenarios so they realize how important it is to book with a trustworthy florist like you.
Invite connection – Once you complete a wedding make sure to maintain those connections. There are other events that could come by just staying in contact with previous clients.
Call to Action
The first chance for a call to action can be found on the website. Your brochure should allow clients to click and schedule a call or book now. This can be done through Honeybook! In all emails have CTA somewhere so that it is not a wasted opportunity. Follow up again at your designated check in points. This will increase your return rate and increase your bookings.
Follow Up
Inquiries are a good way to gauge initial engagement. If they have no opened it with a few days (2-3 days) follow up to make sure your email did not fall through the cracks. Offerings should be displayed within the digital brochure. If the client does not open it, or opens it and does not make a selection, use this opportunity to follow up. Then you send out : Proposal & Contract.
Ask for feedback/review. Ask for the reason that clients chose to move forward with someone else. This is valuable feedback that can be used for improvement.
*Archive and move on
Personalize It
Providing that personal touch will make you more memorable. As stated before, really take care in designing a nice welcome message that goes out automatically to new leads. This can be followed up with a Nurture series. Explain your services, so the clients know what you will do and what you will not. Surprise + delight. Try and build that special connection that feels personal to the end user. Create links to social media to enhance the connection.
If you choose to keep an updated blog, ask for photos so you can blog the weddings you work. The couples are usually happy to share them and it will allow you to have a website that is constantly updated.
Next Steps to Implement
Establish a workflow

Automate

Build templates

Give call to action, ALWAYS!

Get on HONEYBOOK!

Focus on Client Experience
What more information on On-boarding clients?