Our mission is to provide education and empowerment to floral designers around the world who are in different stages of growth in their business. We provide equal access to education in the form of online workshops, webinars, and free resources.
I'm Cristina Barragan, founder of Fleursociety and Chief Creative Officer over at Posh Peony. I am so happy that you are here!
This amazing online community packed with resources was created with you in mind to help guide you through your floral growth journey.
ARE YOU READY TO GET YOUR LEARN ON?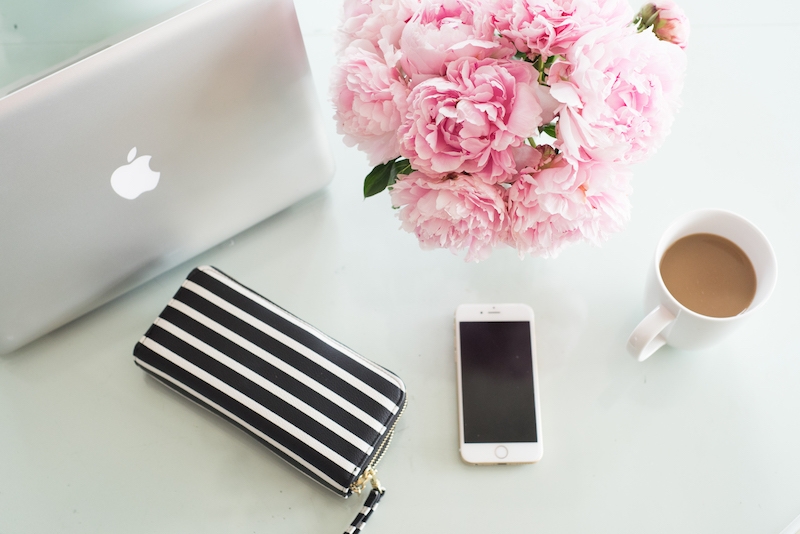 ONLINE SUMMIT WINTER 2020
Engage with floral industry thought leaders who will transform the way you think about business & design strategy through various topics ranging from pricing, to marketing, to technique!
Save the Date: February 16+17!
Create "Pin-worthy" images using these easy-to-edit templates.
Get access to all the tools I use to grow and scale my business daily!
Start building the know, like, and trust factor with every lead!